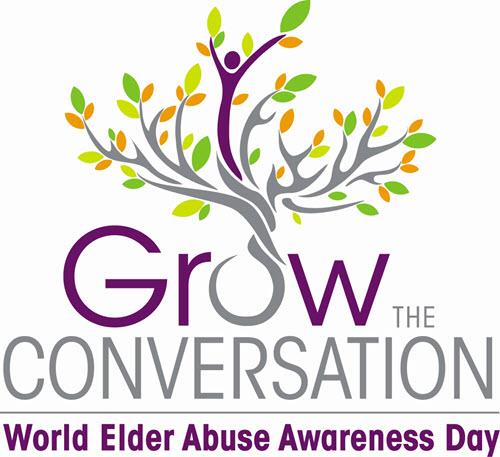 WEAAD is marked each year on June 15th. It is an official United Nations International Day acknowledging the significance of elder abuse as a public health and human rights issue. Since 2006, communities throughout the country and around the world have honoured this day to raise the visibility of elder abuse by organizing events to share information and promote resources and services that can help increase seniors safety and well-being.
The AEAAC has developed a promo kit for World Elder Abuse 2020 including posters and graphics with the theme #GrowTheConversation.
If your Elder Abuse network or organization is planning any WEAAD activities and/or wants to engage your community to grow the conversation for Elder Abuse awareness, click here to access everything you need to help #GrowTheConversation in your community! Included is a Social Media and Celebration guide with ideas on how you can get involved.
Join the Alberta Elder Abuse Awareness Council (AEAAC) in promoting World Elder Abuse Awareness Day (WEAAD) and helping to #GrowTheConversation. It is an excellent way to engage your community and increase awareness about this important topic.