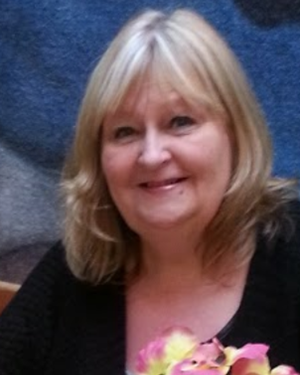 Sherry Dennis
E:
This email address is being protected from spambots. You need JavaScript enabled to view it.
P: 780-539-6255
---
Current Role on AEAAC: Director
Tenure on AEAAC: Member of the Committee since 2012 (With 1-year leave) returned January 2018.
Why did I Join? I Joined the council (formally the network) to have the opportunity to represent Grande Prairie and Area on the topic of Elder Abuse. As the Director of the Seniors Outreach program in the Grande Prairie area, I had been receiving calls with queries and disclosures of Elder Abuse. I was happy to join the Provincial group to get the information and support I needed to share with our community to keep our seniors informed and safe in this area.
A Bit About Me: I have lived in Grande Prairie since 1989. I have been the Executive Director of the Seniors Outreach and Meals on Wheels program for the last 25 years. The Seniors Outreach is a nonprofit organization that helps Seniors with Pensions and grants and benefits available to them. It is an information and resource center. Elder Abuse was a topic that surfaced often. We found that seniors, caregivers and families were hungry for information to help seniors that found themselves in abuse situations. The partnership with the Committee members of the Alberta Elder Abuse Awareness Committee and the Provincial Government has been a wonderful resource and support. I am very proud to be a part of this team.