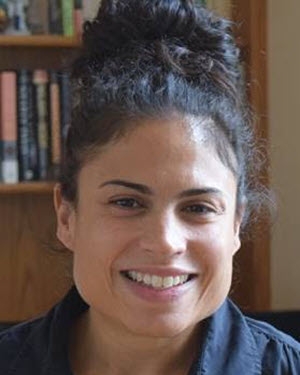 Nicole Dowling
---
Current Role on AEAAC: Member at large
Subcommittee(s): To be determined
Tenure on AEAAC: Year 1
Education: Master of Social Work, Registered Social Worker
Proudest Moment on the Council: Being successful with my application to Council and getting to know a very talented group of Council members in May 2019. I am looking forward to the next year!
Why Did I Join? I am presently a member of the Elder Abuse Response Team in Calgary and I joined the Council because I believe I share similar beliefs and values the board is seeking in its members. Additionally, I believe that being a board member will allow me to shape and influence elder abuse response across the Province.
In addition to my front line role with the team I am also a Program Supervisor, and by becoming a board member with the AEAAC it benefits my team, the organization I work for, and the city I reside in. I am also passionate about advocating for the victims and survivors of elder abuse.
A Bit About Me: I joined the team in 2011 after I completed my Master's of Social Work at the University of Toronto. I am one of the original members of Calgary's Elder Abuse Response Team along side Calgary Police Service and Kerby Centre, and I was actively involved in the development of carya's Elder Abuse Prevention Team. My experience with older adults at risk of elder abuse is extensive with tremendous experience working within the court system, along side Office of the Public Guardian and within the community. Prior to joining the team I was blessed with a number of opportunities that extend to work with sick and dying children, families, and individuals impacted by substance abuse, mental health issues, illness, and poverty.