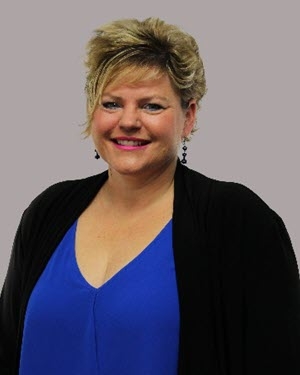 Doray Veno
---
Doray's beliefs, values, and philosophies are strong, real, and community driven. She is passionate for lifelong learning, building capacity within groups and individuals and community development in rural Alberta.
As Executive Director of the Hanna Learning Centre, she brings an enthusiasm and commitment to her chosen career pathway and adventure. Her team leadership style brings an innovative perspective to the successful multi program organization offering learning, literacy, career and employment, connecting community, small business and voluntary sector services. She plays a regional convening role in citizen engagement, organizational development, and community capacity building.
Born and raised in Hanna Alberta, a small town girl with big ideas ventured into the bright lights of Edmonton where she graduated from the University of Alberta with a Bachelors of Arts in Recreation Administration Community Development. Not content with what city life had to offer she returned to her grass roots of Hanna to marry her high school sweetheart and start a family. In 2010, her quest for knowledge and community involvement took her on a path to train as an Emergency Medical Technician (EMT). For the last 24 years she has had the opportunity and pleasure to work and volunteer in the government, private and not for profit sectors, as a business owner, board director, municipal councillor, employee and community leader.