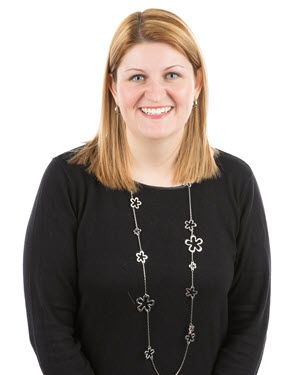 Shantel Ottenbreit
E:
This email address is being protected from spambots. You need JavaScript enabled to view it.
P: 403-529-8368
---
Current Role on AEAAC: Leave of Absence
Subcommittee(s): Personnel Committee, Membership Committee, Website Committee, and Marketing & Promotions Committee
Tenure on AEAAC: 6 years
Education: Bachelor of Social Work, Registered Social Worker
Proudest Moment on the Council: Becoming a registered society
Why Did I Join? I was involved in the response to elder abuse situations in our community and we were one of the founders of our local coordinated community response. The Council gave me the opportunity to learn more about elder abuse, connect with service providers across the province, bring information and resources back to my area and our service providers, and have an impact on the work being done on a provincial level.
A Bit About Me: I have a wonderful family, with my husband and two daughters. I was born and raised in Swift Current, Saskatchewan but I have lived and worked in Medicine Hat for 15 years now. I began my work with kids who have Autism, and then went on to work for a brief time with Alberta Seniors. For the last 13 years I have been with the City of Medicine Hat as a Community Resource Worker. My work is extremely varied but my main area of expertise is working with seniors and their families. I also coordinate many Community Development activities, I assist with FCSS funding in our community, I work with people who have hoarding behaviours, and I am a Designated Capacity Assessor within the Province of Alberta. I am passionate about raising awareness and providing support and resources to those experiencing, or at risk of, elder abuse. I believe that everyone deserves to live free from abuse. I believe in the work of this Council, as well as those dedicated members who are a part of it. I am proud of how far the Council has come, from where we were when it started to where we are now; and I am excited for where we will grow from here.