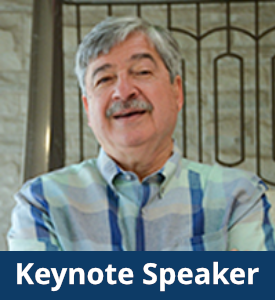 Peter Jaffe, BSc, MA, PhD
Domestic Violence/Homicide with Older Canadians - Lesson Learned from Tragedies
Professor
Director, Centre for Research & Education on Violence Against Women & Children
May 1, 2018
Dr. Peter Jaffe is a Psychologist and Professor in the Faculty of Education at Western University and the Academic Director of the Centre for Research and Education on Violence Against Women & Children. He is the Director Emeritus for the London Family Court Clinic, which is a children's mental health centre specializing in issues that bring children and families into the justice system in London, Ontario. He has co-authored ten books, 29 chapters and over 80 articles related to domestic violence, the impact of domestic violence on children, homicide prevention and the role of the criminal and family justice systems. For the past 30 years, he has presented workshops across the United States and Canada, as well as Australia, New Zealand, Costa Rica and Europe to various groups including judges, lawyers, health, mental health professionals and educators. Since 1999, he has been on faculty for the National Council of Juvenile & Family Court Judges in the US for judicial education programs entitled "Enhancing Judicial Skills in Domestic Violence Cases". He was a founding member of Ontario's Chief Coroner's Domestic Violence Death Review Committee. He has also been instrumental in developing violence prevention programs for schools and has been a trustee on the Thames Valley District School Board since 1980. In 2009, he was named an Officer in the Order of Canada by the Governor General for his work preventing domestic violence in the community.
---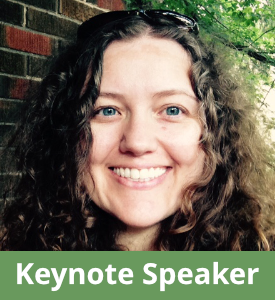 Betty Jo Barrett, MSW, PhD
Bystander Effect
Associate Professor of Social Work and Women's Studies, University of Windsor
May 2, 2018
Betty Jo Barrett is currently the coordinator of the Combined BSW in Women's Studies and Social Work program. She has practiced as a community social worker in the areas of family violence prevention and treatment, housing stability and homelessness, developmental disabilities, and youth mental health. Dr. Barrett's recent research has investigated variations in women's help seeking in response to intimate partner violence and the impact of victim characteristics on police response to intimate partner violence in Canada.

Betty Jo will provide an overview of the research and theories pertaining to the bystander effect as they pertain to violent behaviour broadly, the barriers and deterrents to bystander behaviour, and ways to promote pro-social bystander interventions.