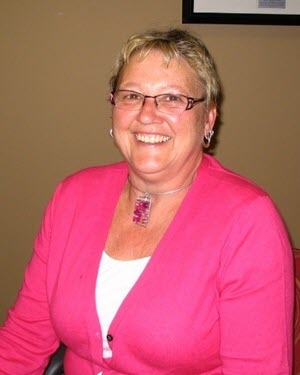 Monica Morrison
E:
This email address is being protected from spambots. You need JavaScript enabled to view it.
P: 403-343-6074 ext:106
---
Current Role on AEAAC: Treasurer
Former Role(s) on AEAAC: Director
Subcommittee(s): conference steering committee, policy
Tenure on AEAAC: September 2012 – present
Education: Diploma Activation/Gerontology Honours
Proudest Moment on the Council: Recognition by Government of Alberta of the importance of Elder Abuse and providing financial support to move the issue forward.
Why Did I Join? The Council is a conduit to connecting people in the province of Alberta to education and support to address the issue of elder abuse. The Council also has the ability to connect with the Minister of Seniors and Housing and her staff to provide opportunities for the GoA to work with community stakeholders to address elder abuse. I have been working in the field of older adults for 28 years and elder abuse was an issue when I first started and it is still an issue today. We need to find ways to change attitudes to ensure that older adults can age safely and not worry about loved ones taking that away from them.