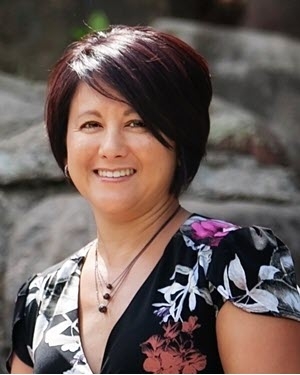 Pam Burns
---
Current Role on AEAAC: Acting Chair
Subcommittee(s): World Elder Abuse Awareness Day (WEAAD)
Tenure on AEAAC: May 2015 – present
Education: Bachelor of Social Work (Registered Social Worker)
Proudest Moment on the Council: Website re-design
Why Did I Join: I was hired to coordinate our local Coordinated Community Response to Elder Abuse and saw this as a great opportunity to capitalize on knowledge and experience from around Alberta, with the goal of building capacity in our northern region.
A Bit About Me: I have a passion for improving the health, well-being and safety of seniors and advocate at every opportunity available.
My family and I are longtime residents of Fort McMurray and are active members of the community. While the bulk of my work experience has been with children and families in the areas of Child and Family Services, Foster Care, and Children's Mental Health, I have strong passion for the needs of seniors. For the last 3 three years I have facilitated our Coordinated Community Response to Elder Abuse. I am a leader and an advocate for the prevention, education and awareness of elder abuse in the Wood Buffalo Region. I'm proud to be on the Board of Directors for the AEAAC, as well as the Canadian Network for the Prevention of Elder Abuse (CNPEA). Involvement in these provincial and national elder abuse groups are invaluable to my own learning, which is reflected in the work that is done in our northern Alberta region.